Spec-Rite Online
Pavement Markings Management Platform
Have a subscription? Use the link below to log in
Delivering the Data You Need When You Need It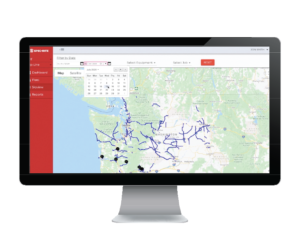 Spec-Rite Online provides real-time information and data to help you manage pavement markings. The system combines software and smart equipment to reduce waste and ensure quality and compliance.
Spec-Rite Online seamlessly integrates your smart equipment on a single dashboard, combining data from Skip-Timers, retroreflectivity assessments, and third-party equipment to visualize your striping operation. 
Spec-Rite Online Subscription Benefits
Spec-Rite Online (SRO) Takes Your Striping Operations to the Next Level
Information leads to better decisions. The key to the software is gathering data and distributing it to the people that matter to make better decisions.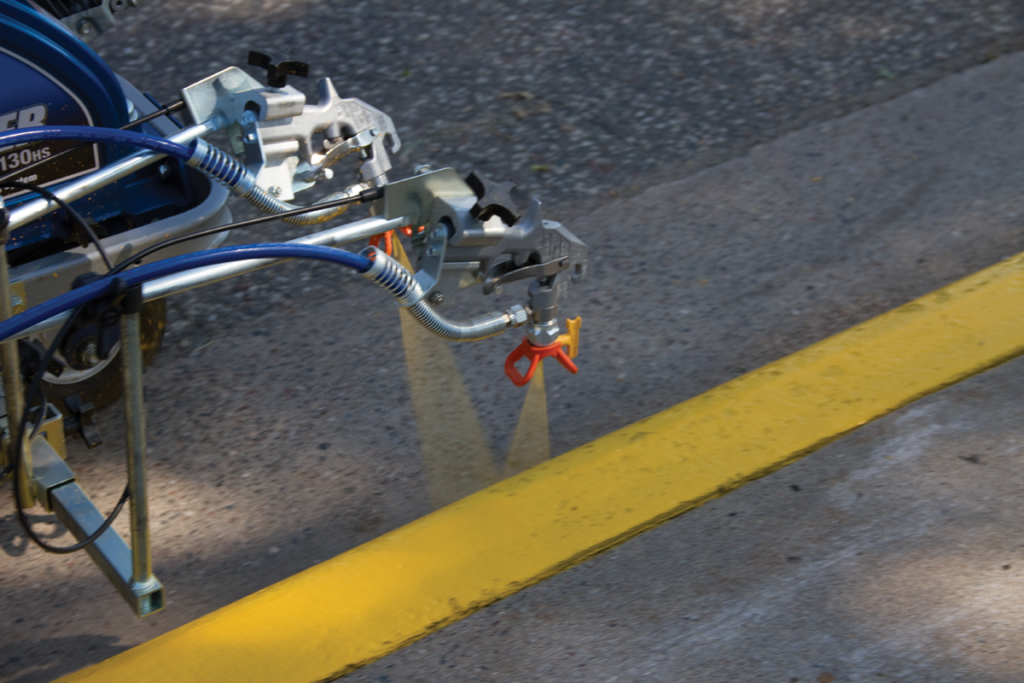 By using Spec-Rite Online, you will…
SRO puts you back in the drivers seat, calling the shots. Real time information on fleet location, material usage, application performance and more enable you to be in the driver's seat from your office.
Once you know what is out of compliance, maintenance crews can concentrate on the work that needs to be done, instead of work that meets standards.
Be in Compliance with project specifications. Inspections are easy when you have excellent records, a plan and know what work needs to be done.